Hi, my name is Guillaume but I go by Skall and Skalledit on social media. 
I am a 25 years old French, freelance Games Capture Artist who has worked for the video game industry since March 2018 on 20+ Games. 

But Video game photography and in-game cinematics are two passions I have for 13 years now. 
I also love ultra realism in video games photos, and have loved video games in general since I was a little 4 years old frenchie. 

Recently I created a Linkedin to get more into the "professional space" and see with who I can work with worldwide. So feel free to add me and let's talk if you want!
CLIENTS / PARTNERS

BANDAI NAMCO

ENTERTAINMENT

 EUROPE- FREELANCE CONTRACTS (SINCE 2 YEARS )
NVIDIA
C

ORPORATION

 
- FREELANCE MISSIONS
FEATURED BY


NVIDIA GEFORCE (MAIN ACCOUNT AND MOST OF THE COUNTRIES)
FOCUS HOME / DECK13 -- THE SURGE
BETHESDA FRANCE -- DOOM ETERNAL
KOTAKU AUSTRALIA -- SEKIRO
505 GAMES / REMEDY -- CONTROL
ELECTRONIC ARTS / DICE -- BATTLEFIELD V
Some EXAMPLES OF Marketing work I've done below
DARK SOULS 3

 - OST Video / Location Video / Screenshots
DARK SOULS 2
- Screenshots / OST Video
DARK SOULS REMASTERED
 - Screenshots / OST Video
SOULCALIBUR VI

- Caption This / Character video / OST video
CODE VEIN

- Location Video / OST Video / Screenshots
LITTLE NIGHTMARES
- Screenshots / Childhood Fears / OST
TEKKEN 7
- Screenshots / Caption This / OST Video
ACE COMBAT 7
- Screenshots / OST Video
MAN OF MEDAN
- Screenshots
LITTLE NIGHTMARES 2

- Screenshots / Video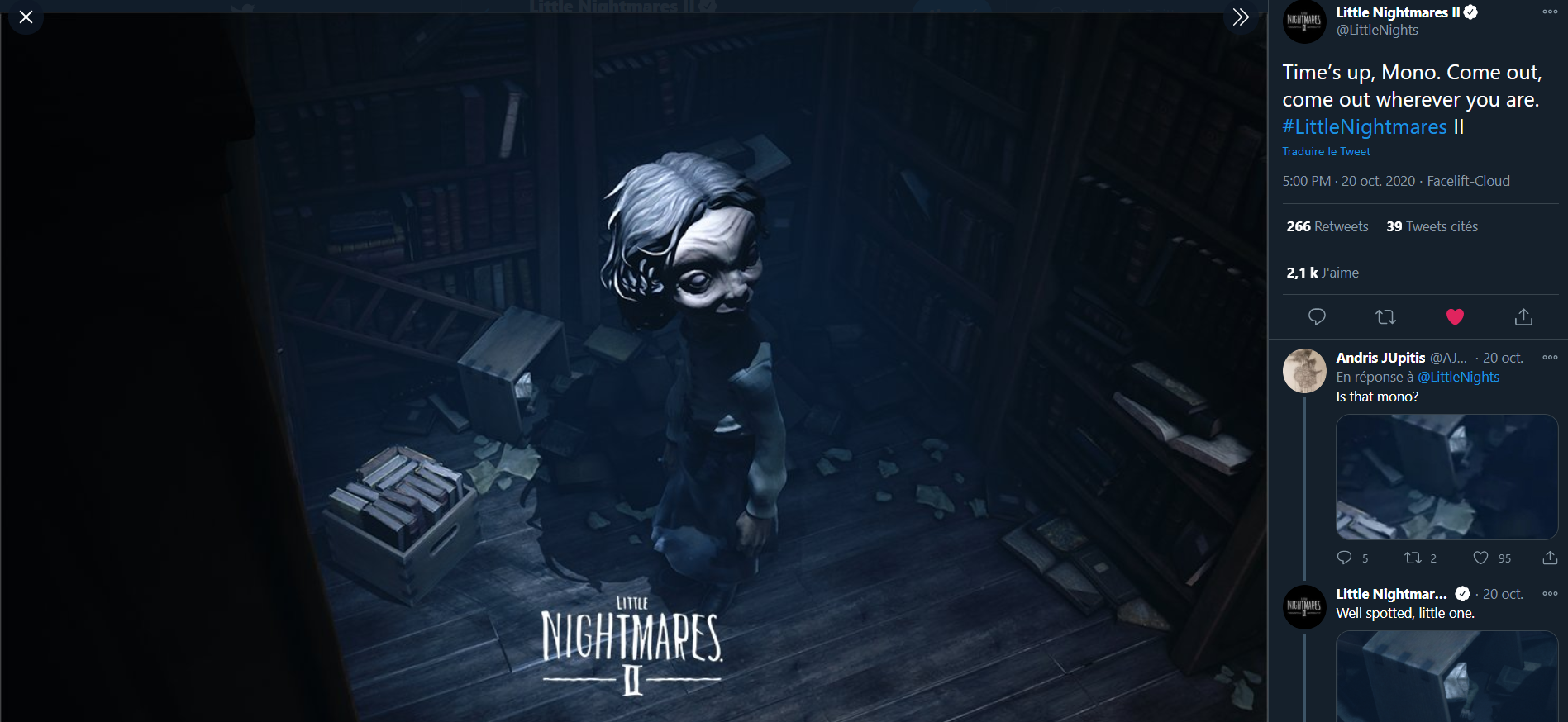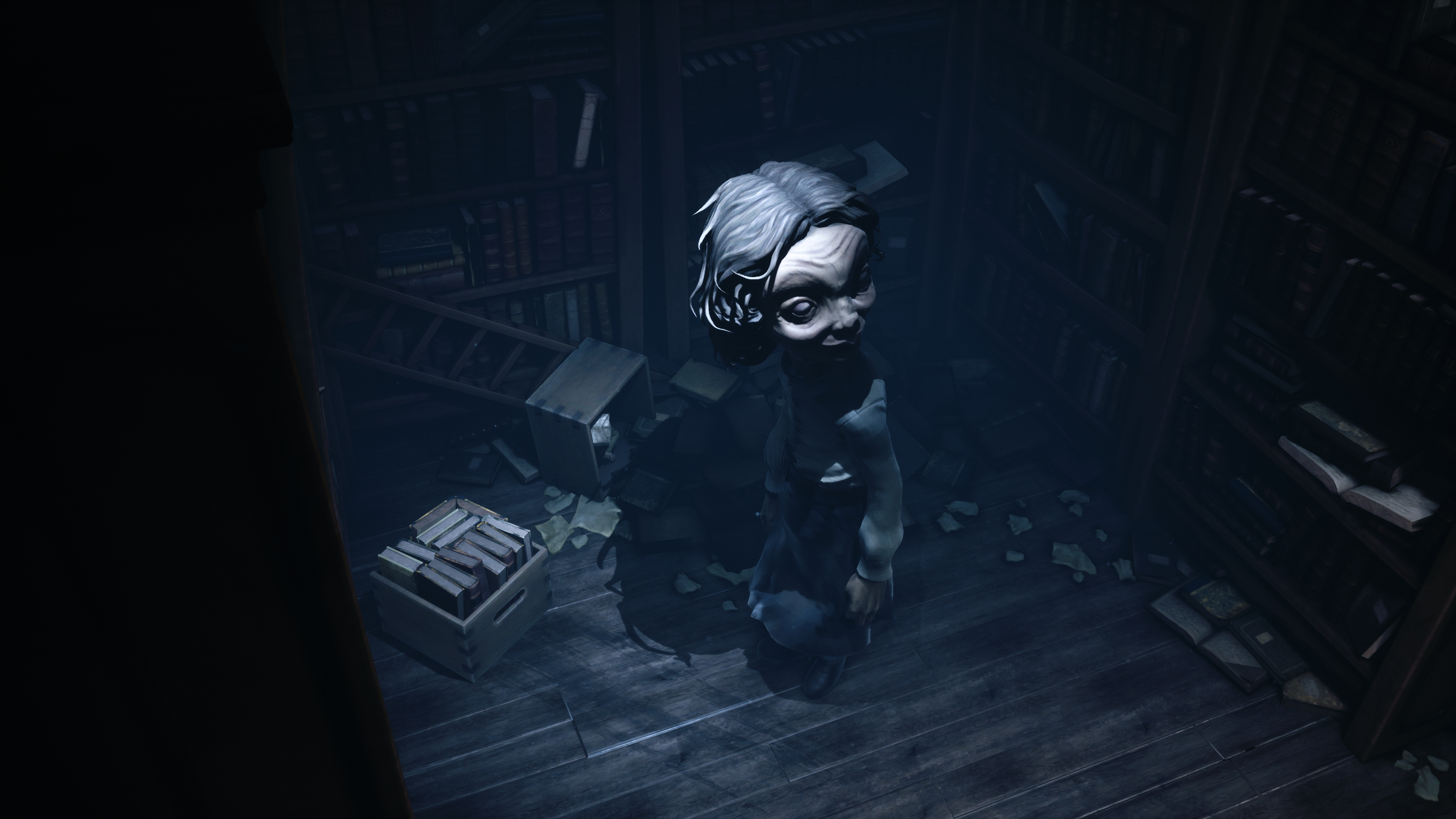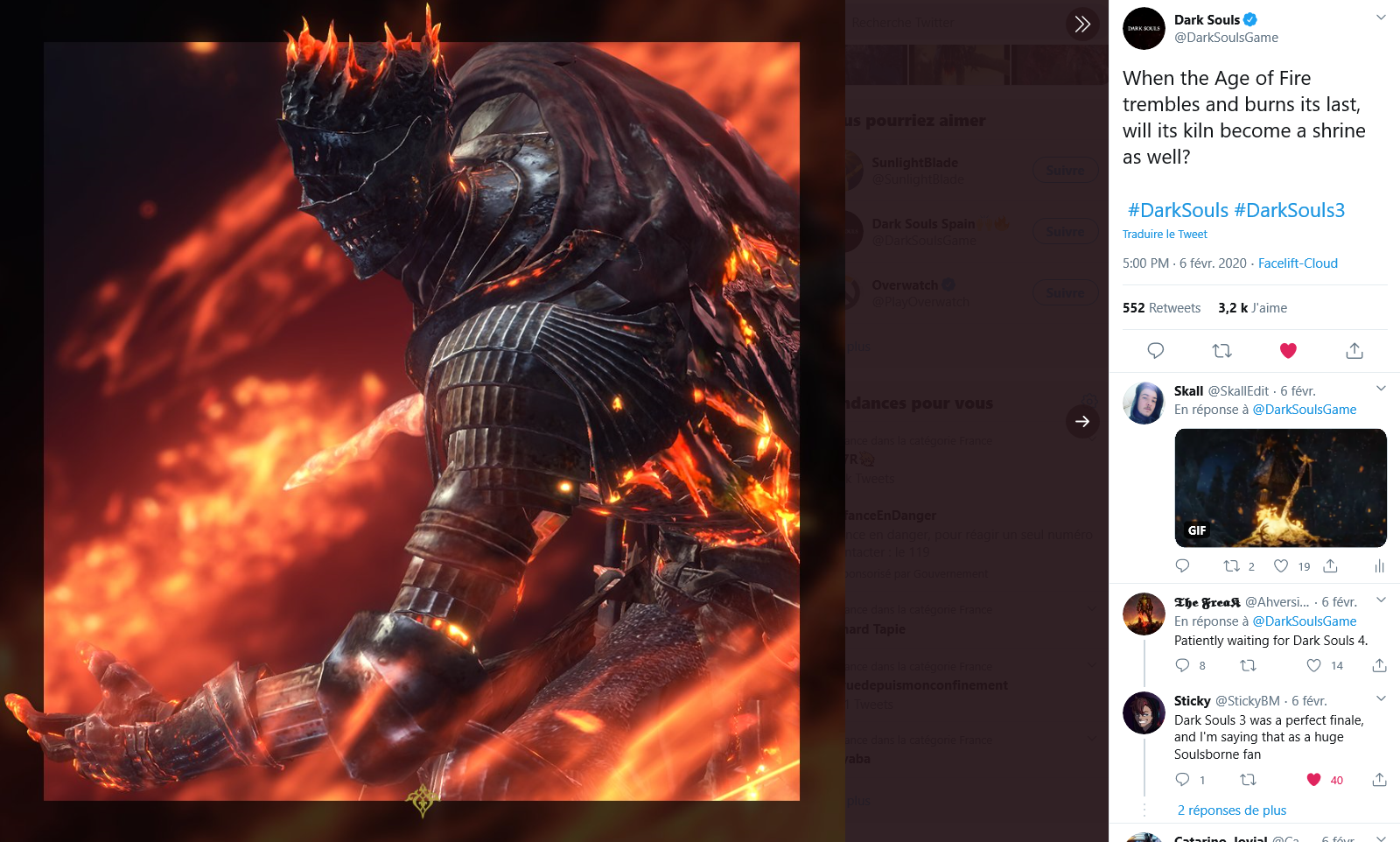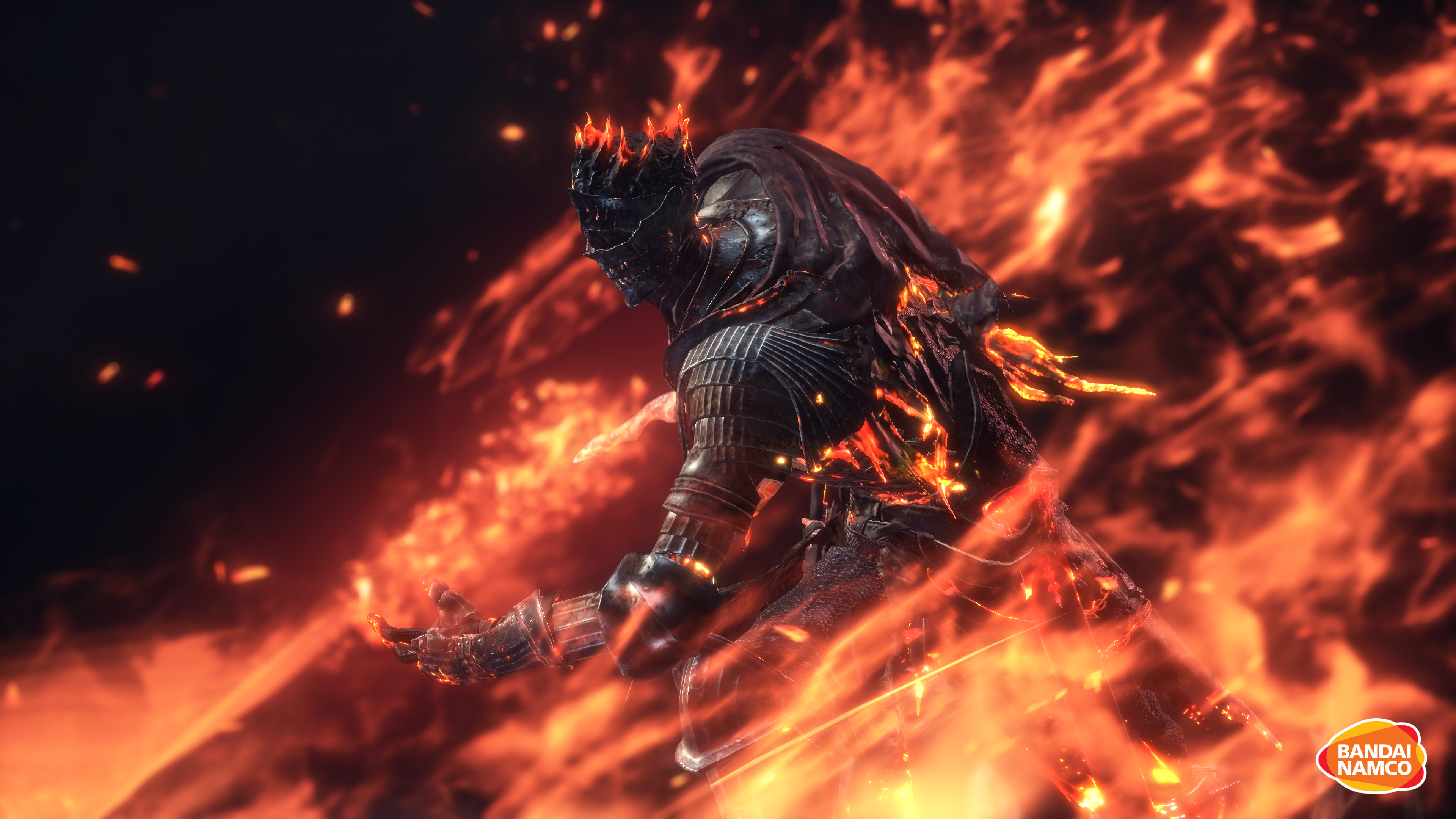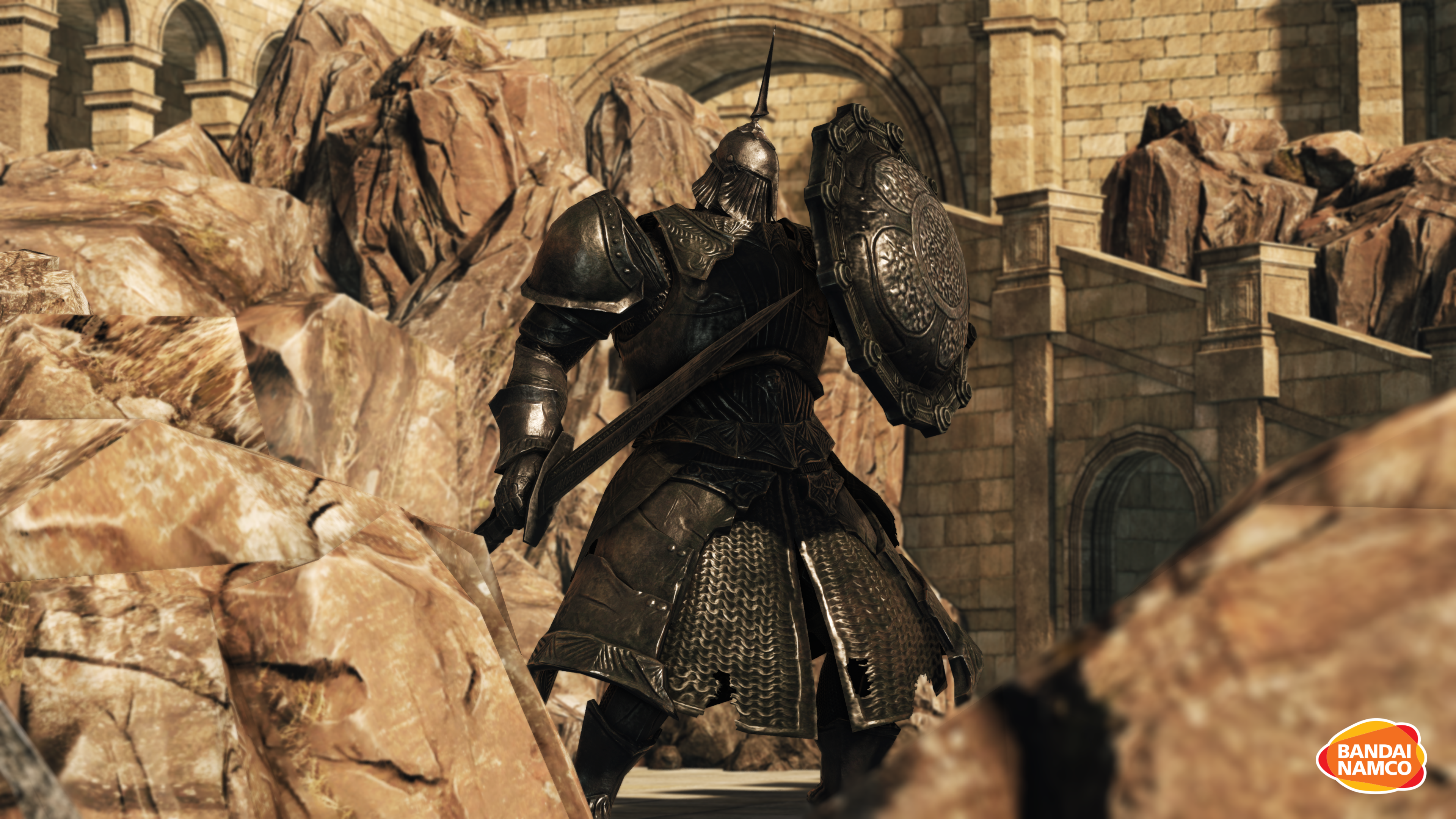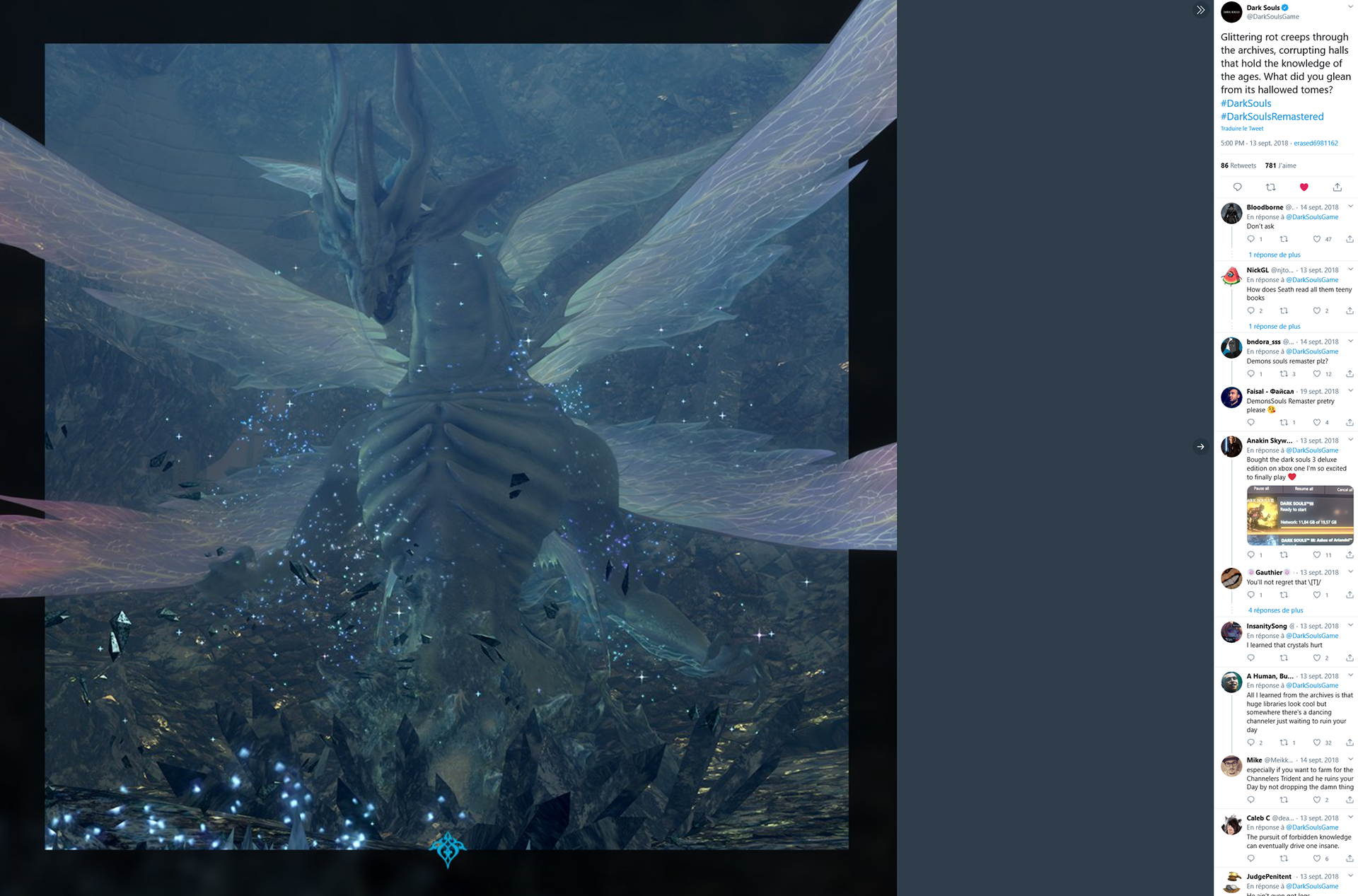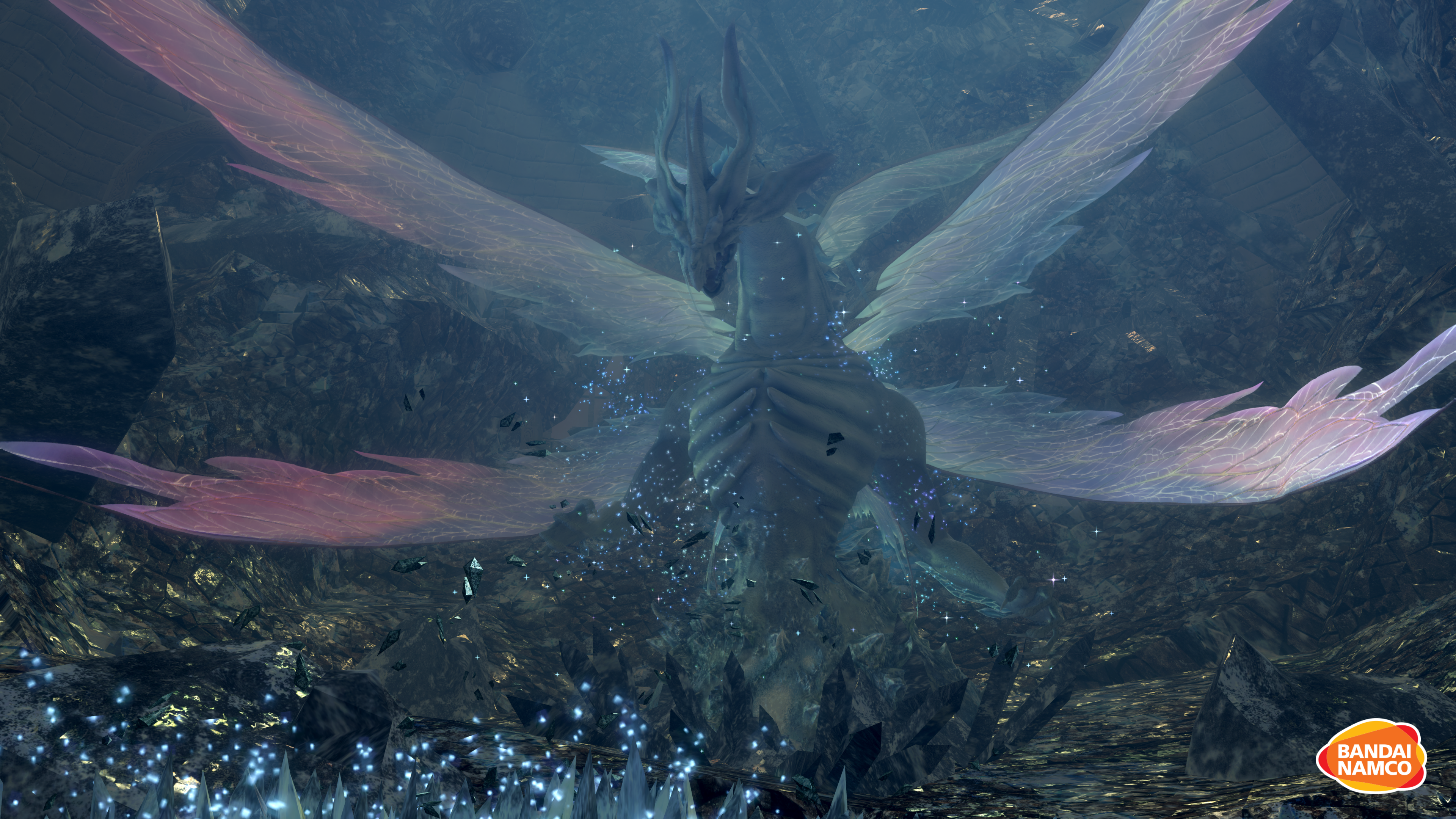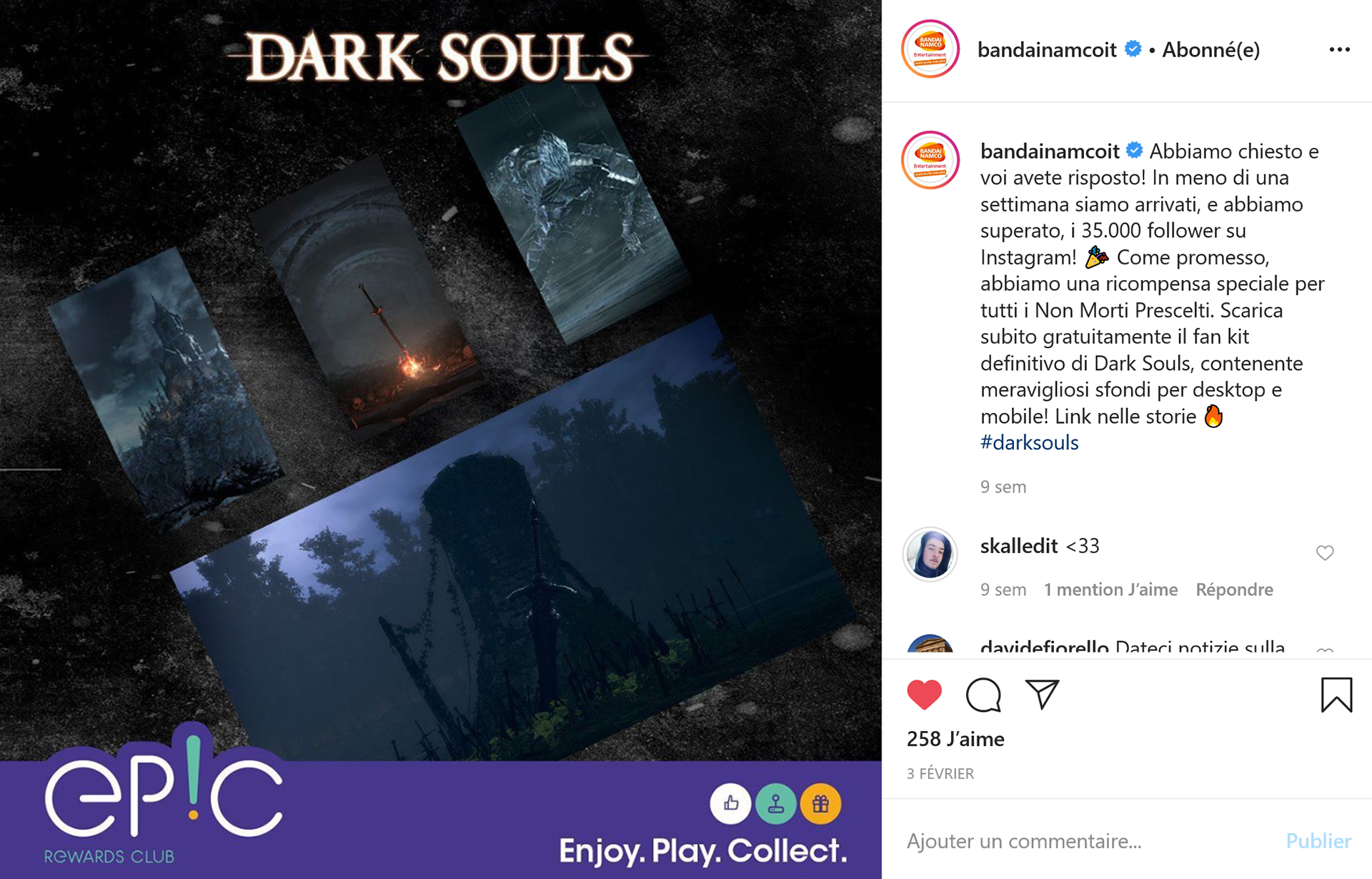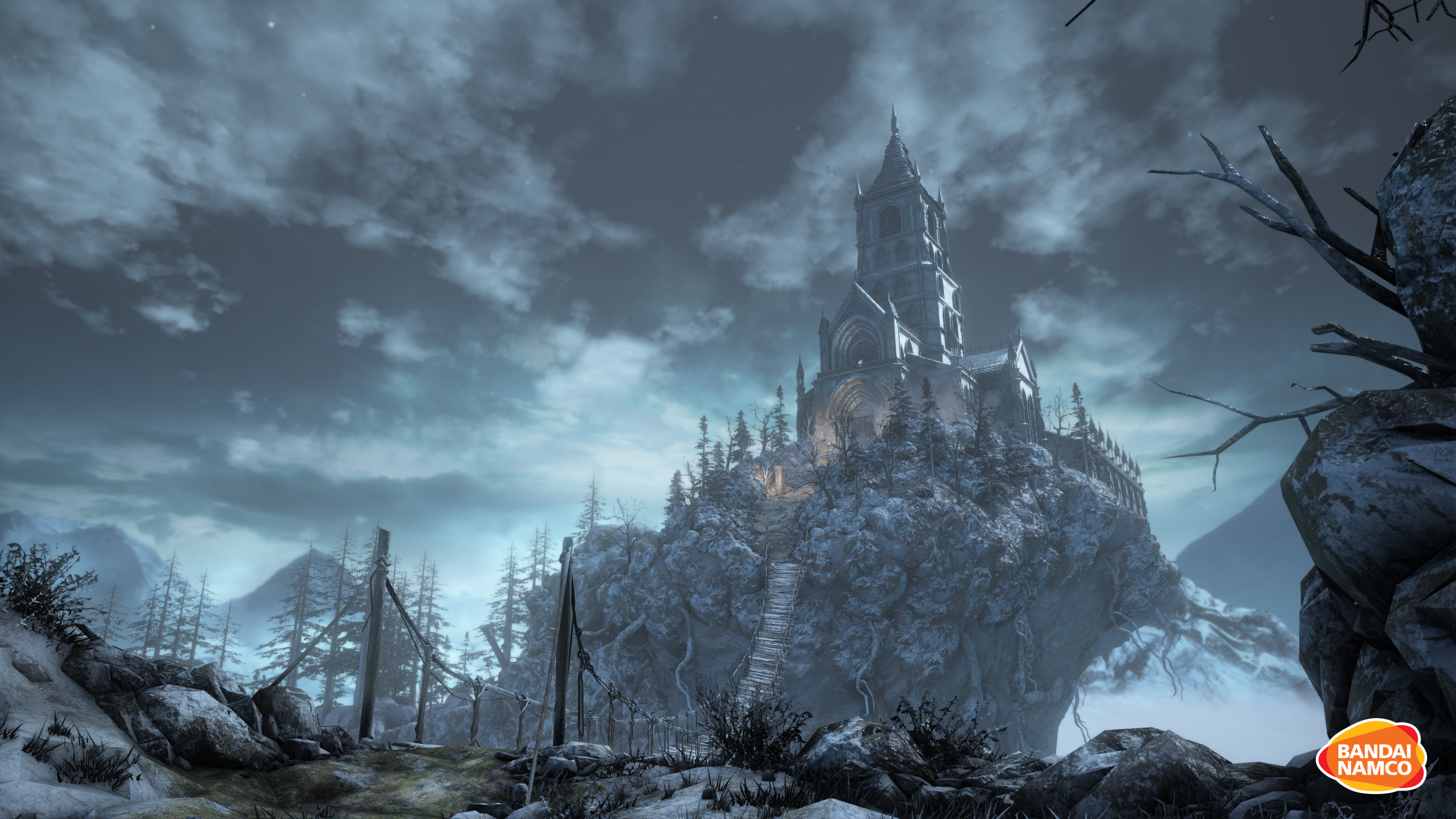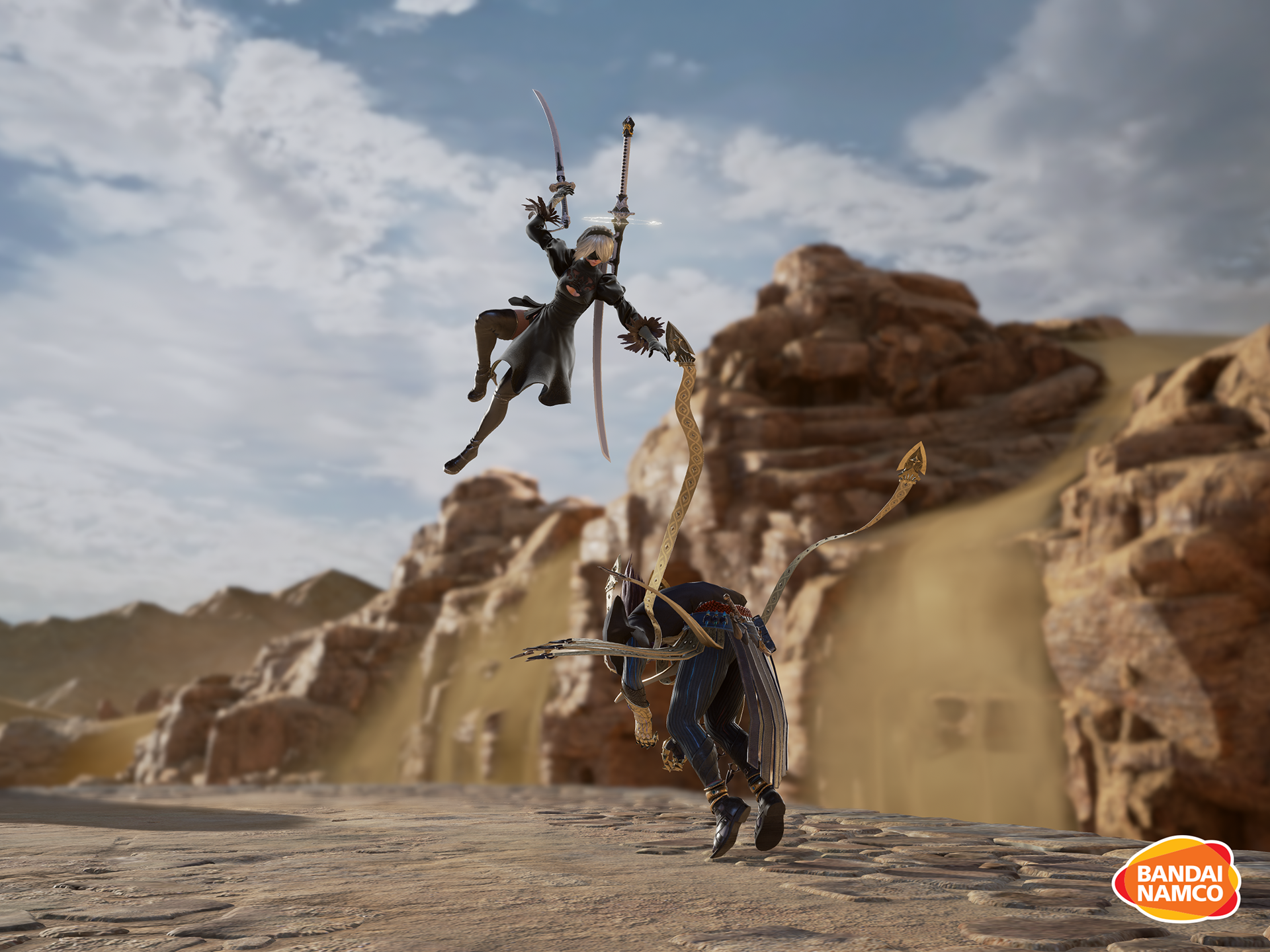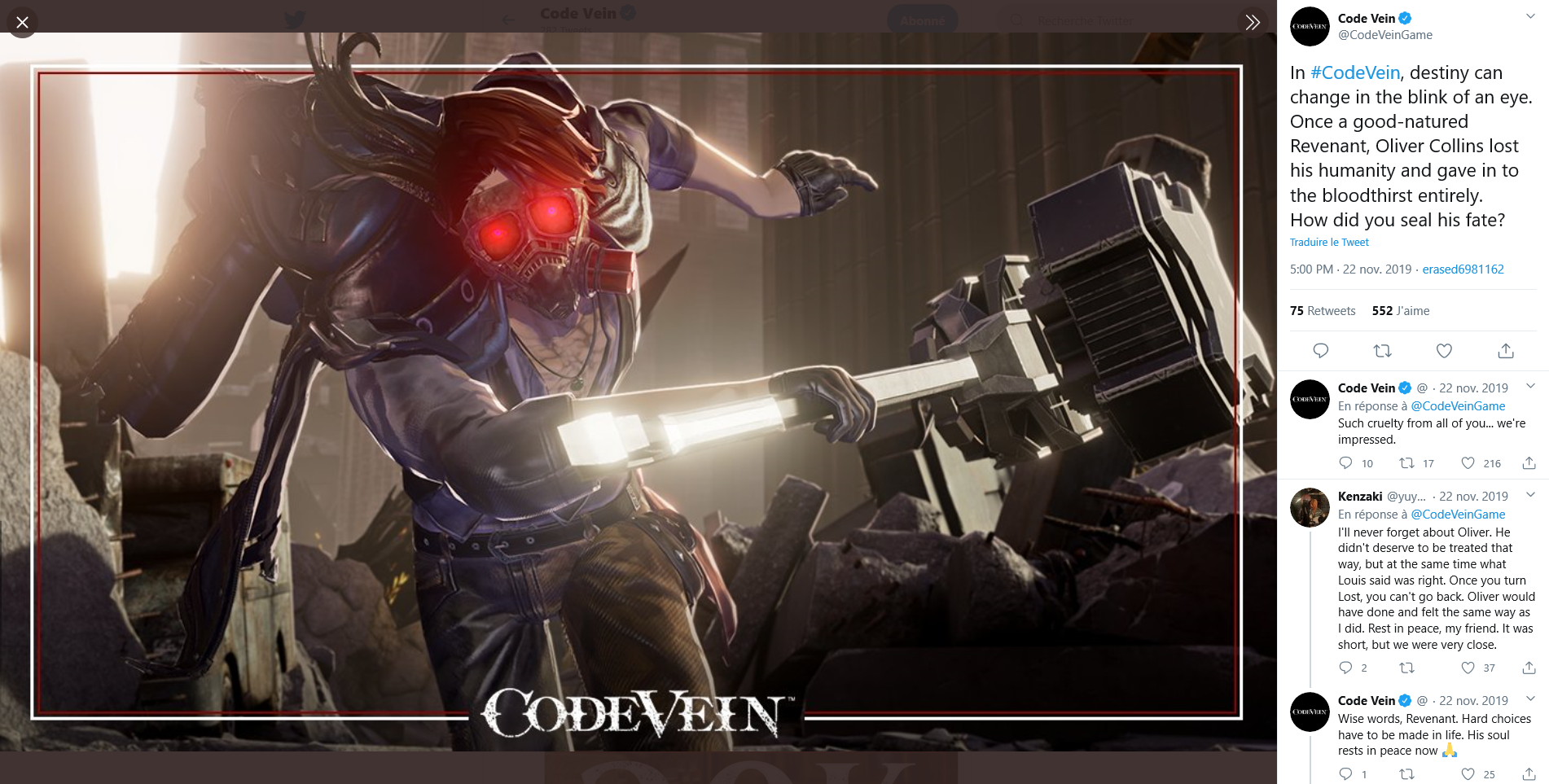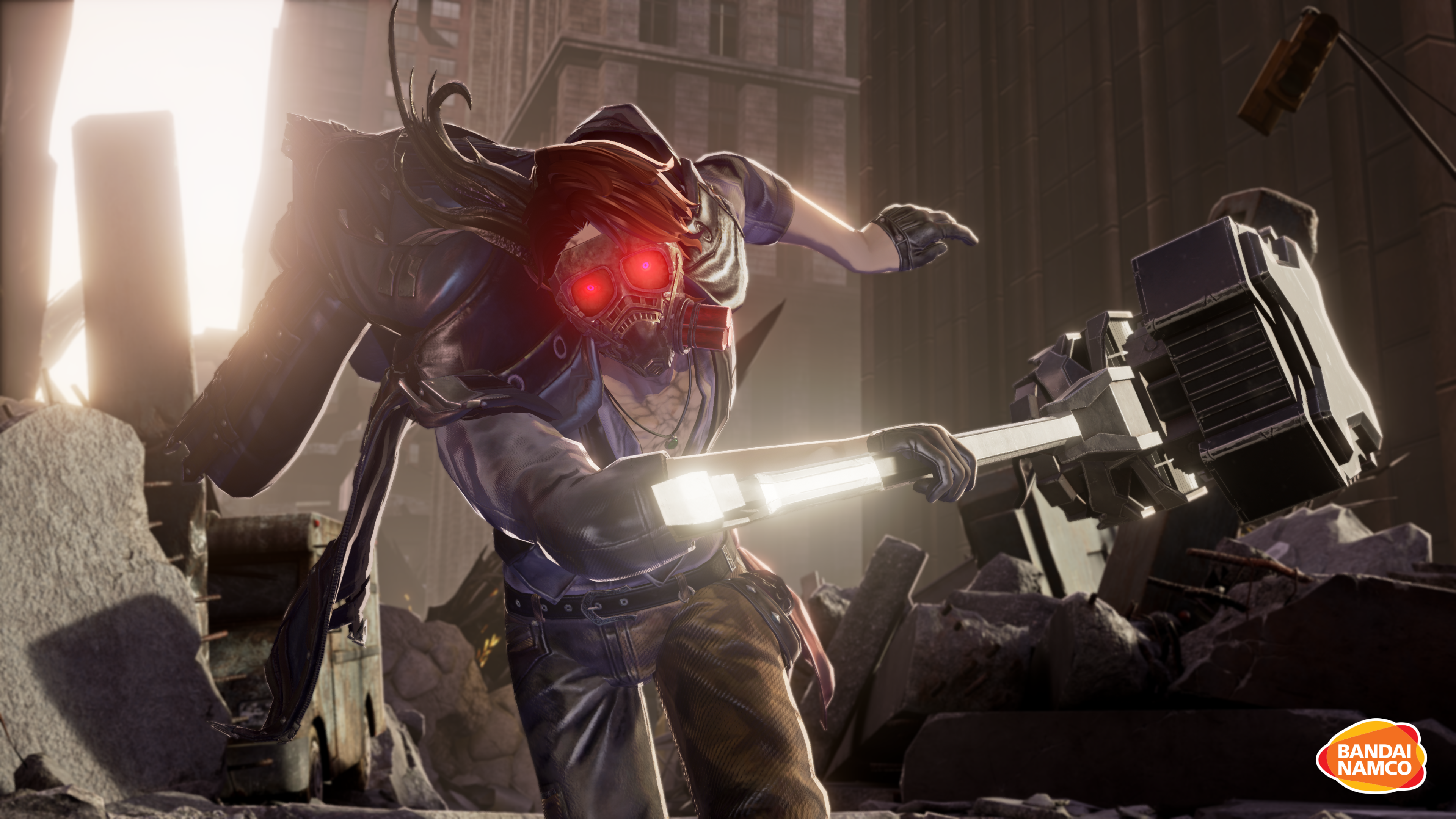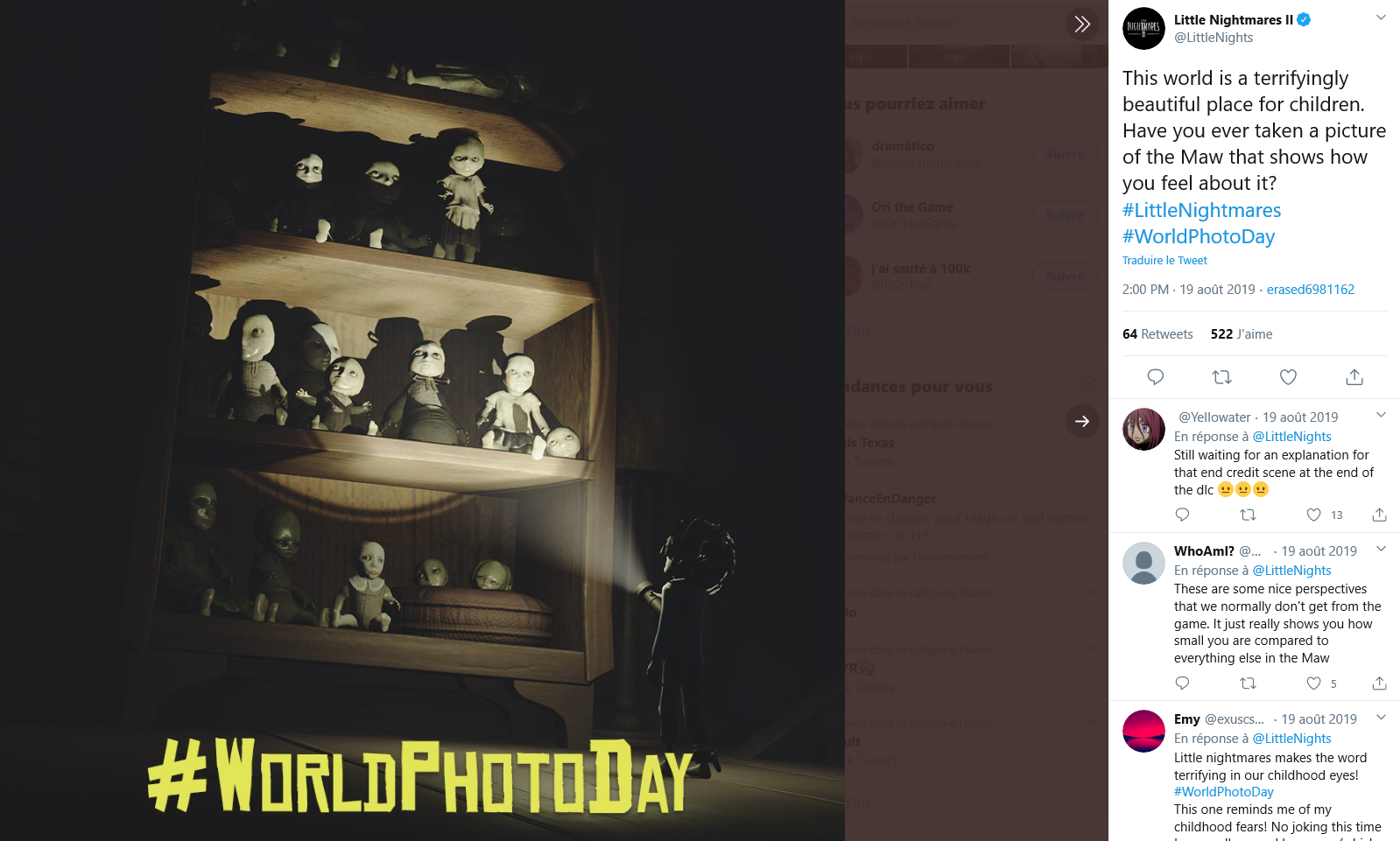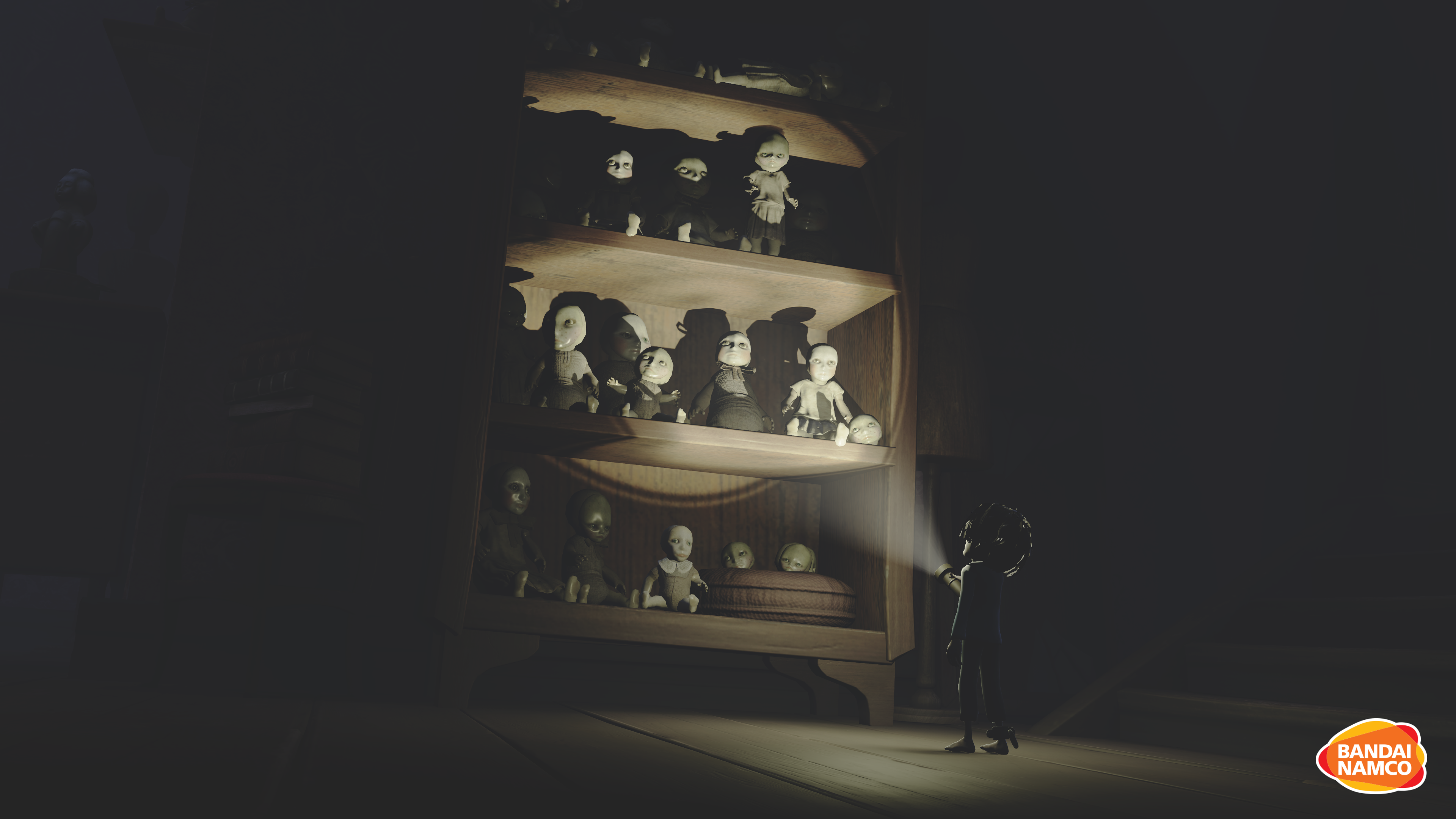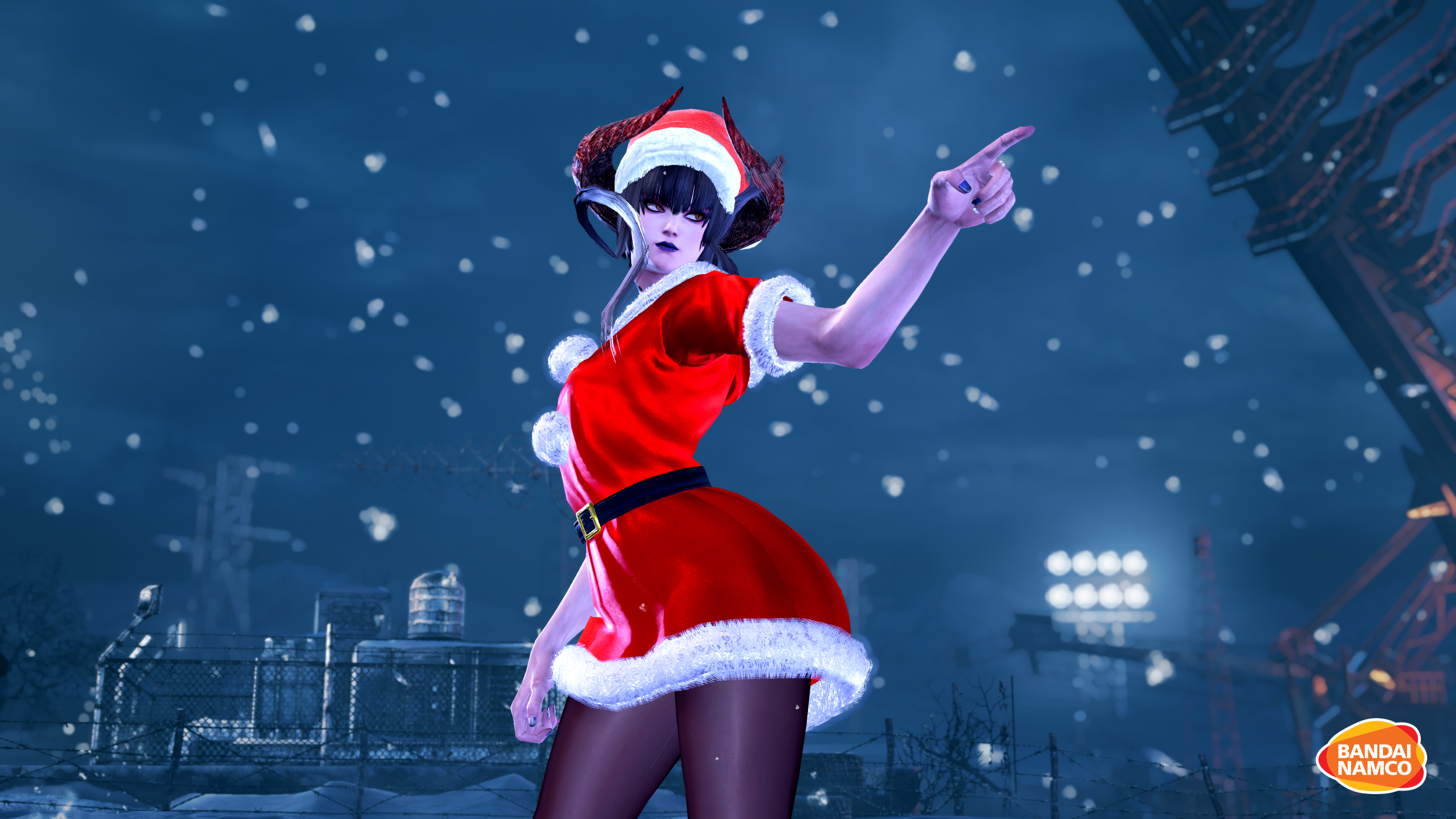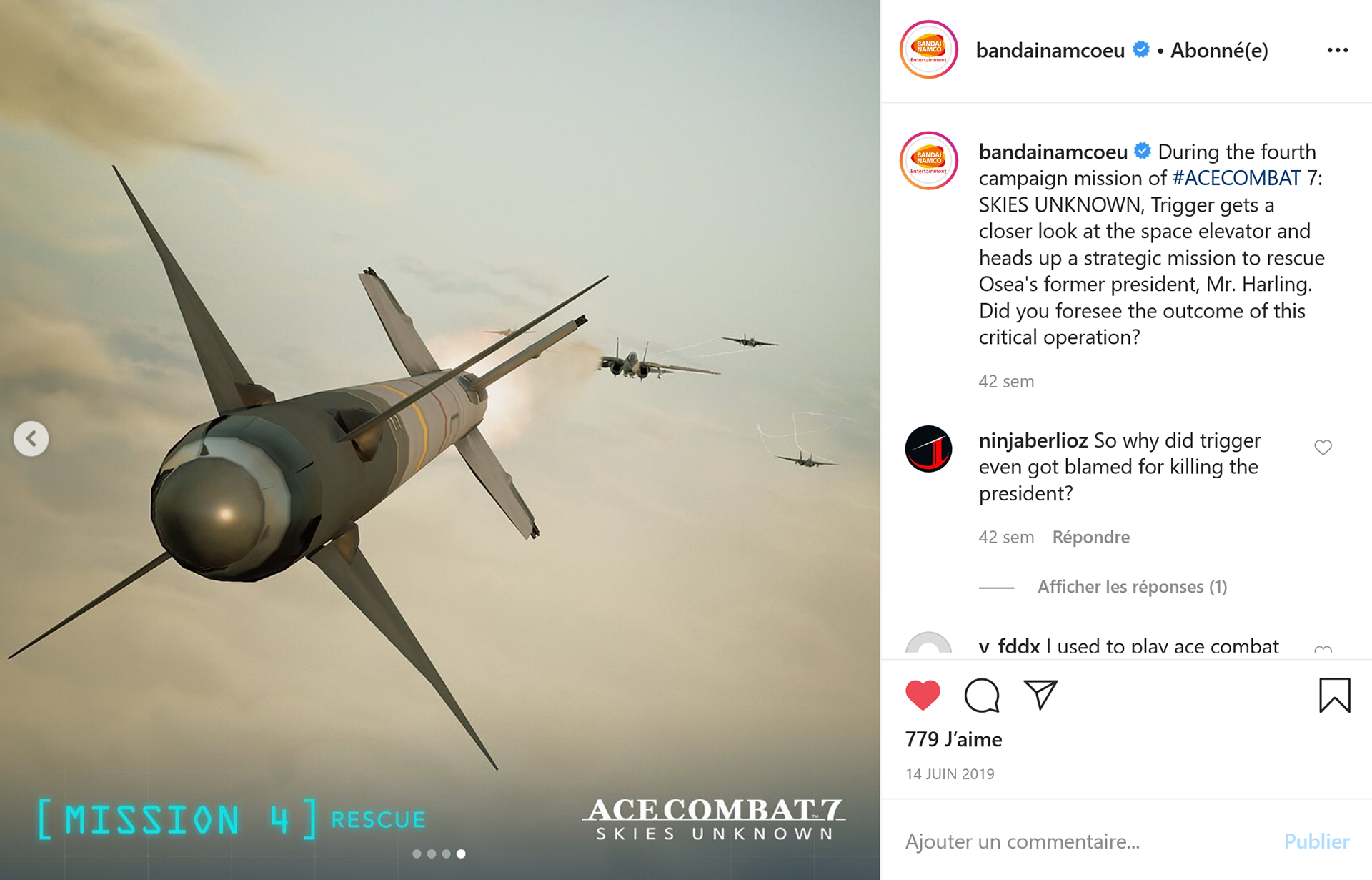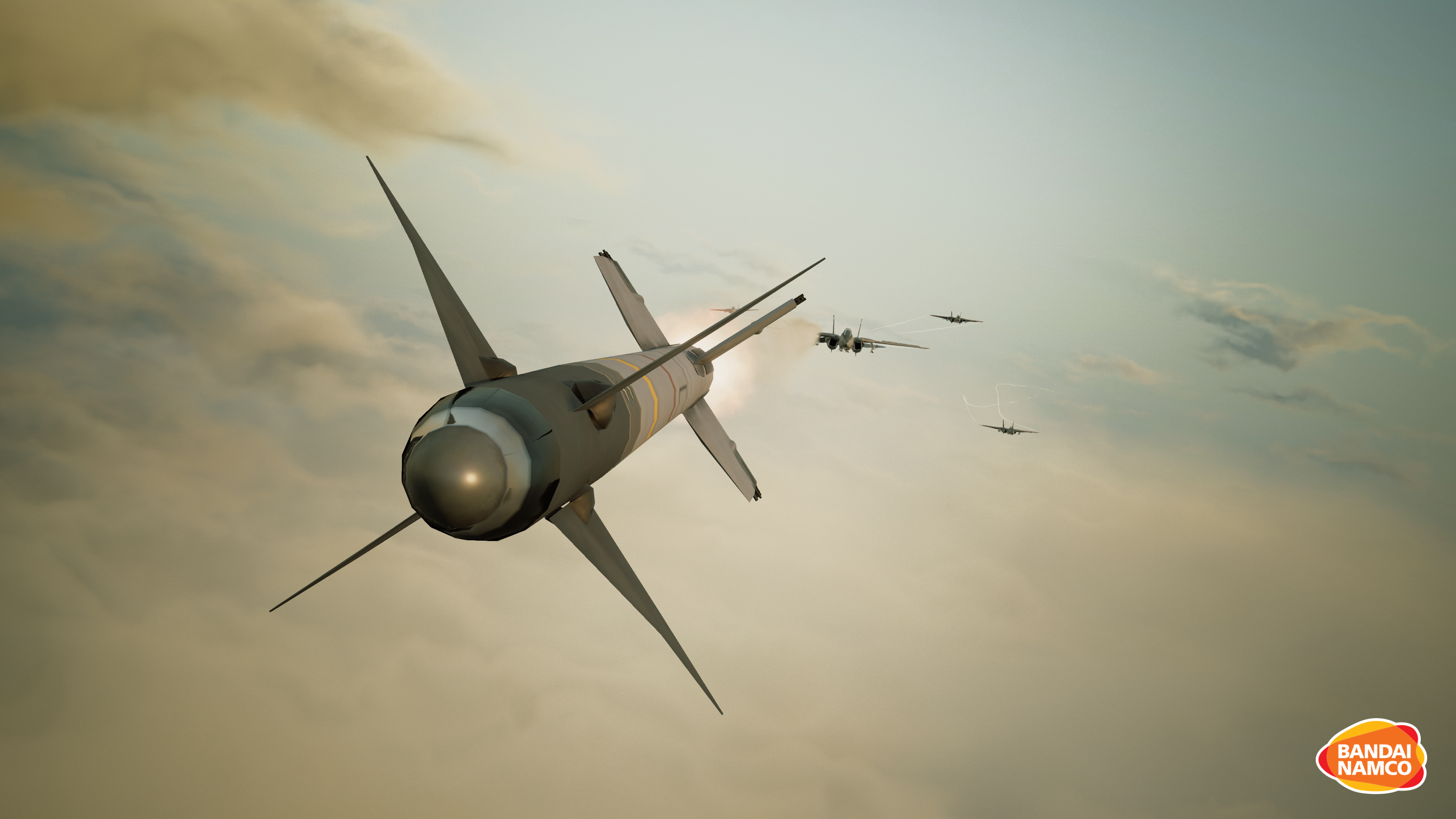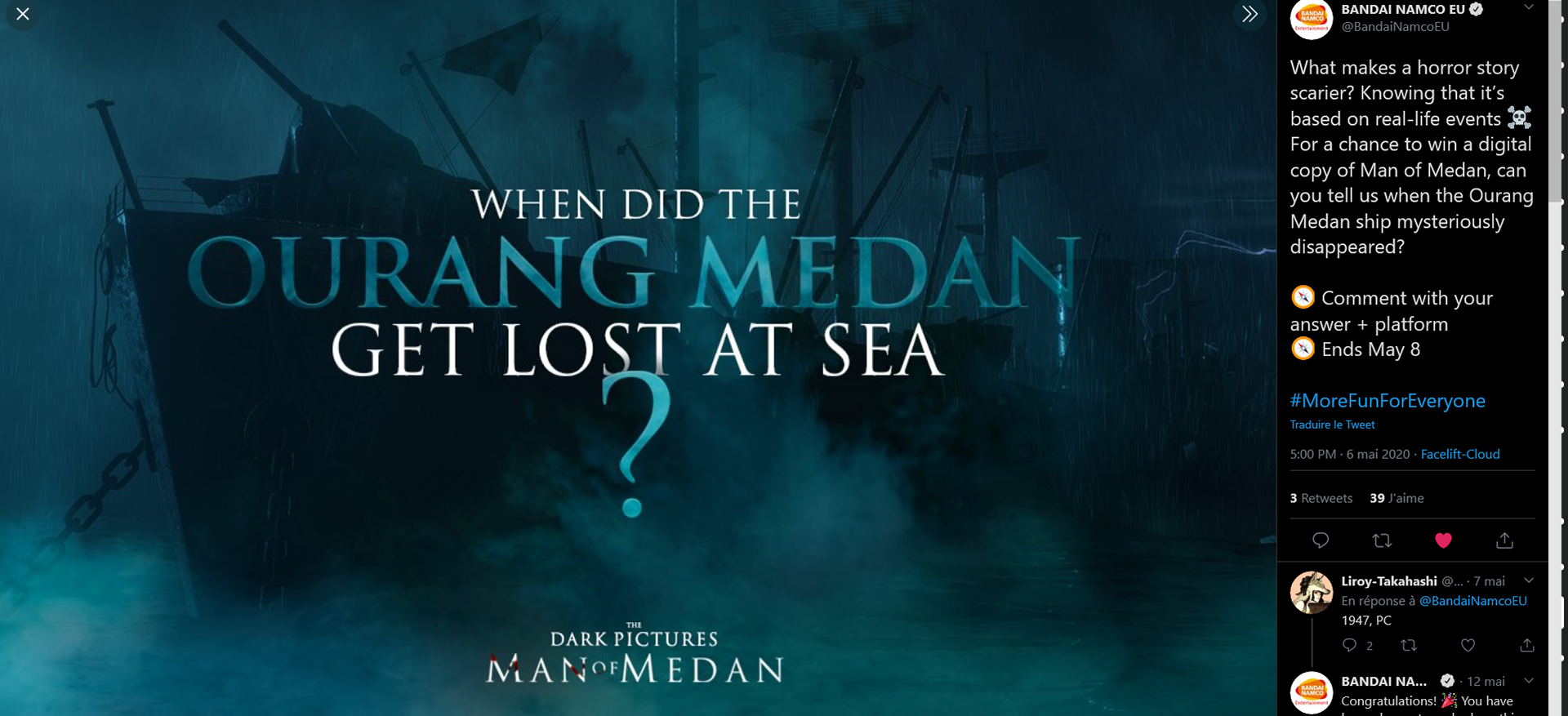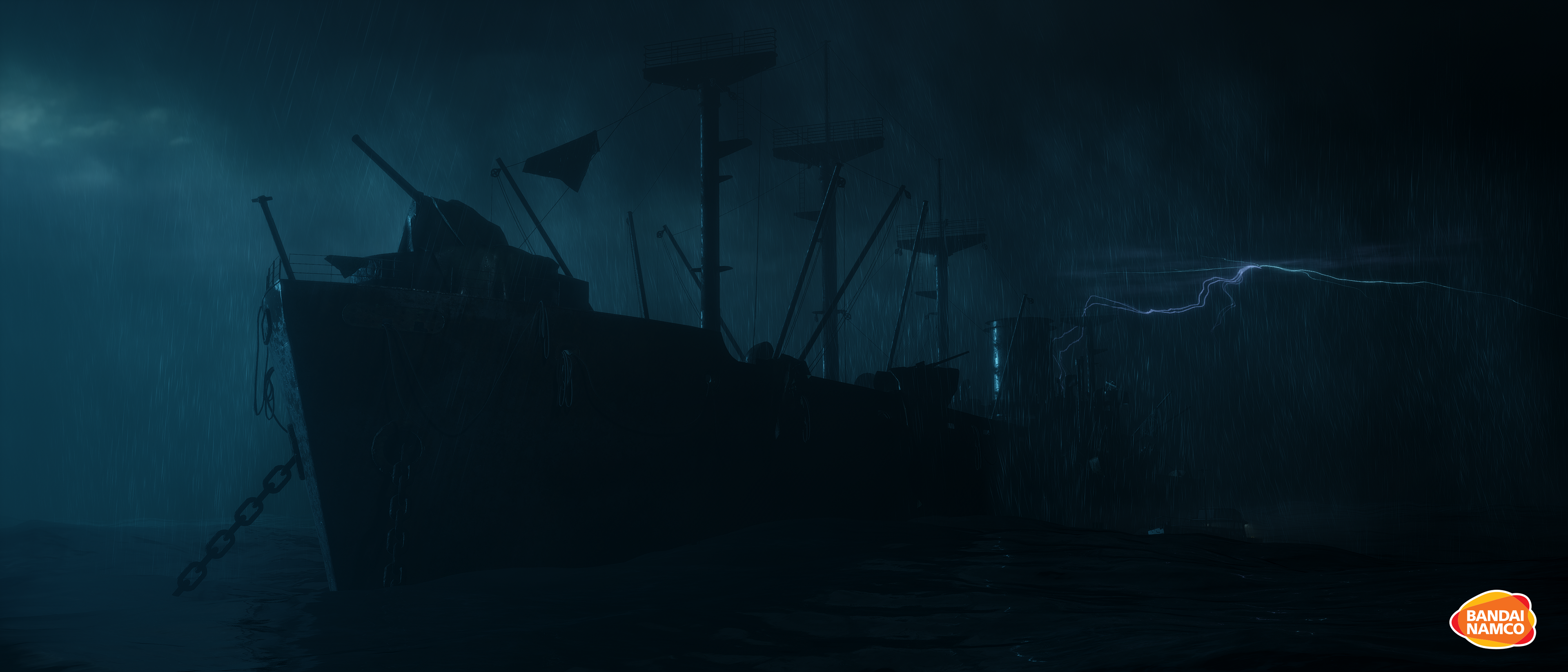 ________________________________________________________________________
- FEATURED BY -
___________________________________________________________